KEY VISUAL & CHART FOR METRA DEVELOPMENT
Metra Development
is leading the development and completion of a new sector - Metra Park is a brand new neighborhood 
in the prestigious part of Tbilisi. The houses are surrounded by pine trees and other evergreens. 
The aim of the campaign was to create chart with different locations and show the difference between air polluted
areas of Tbilisi and Metra Park, which is located in peaceful and green district in the center of the city.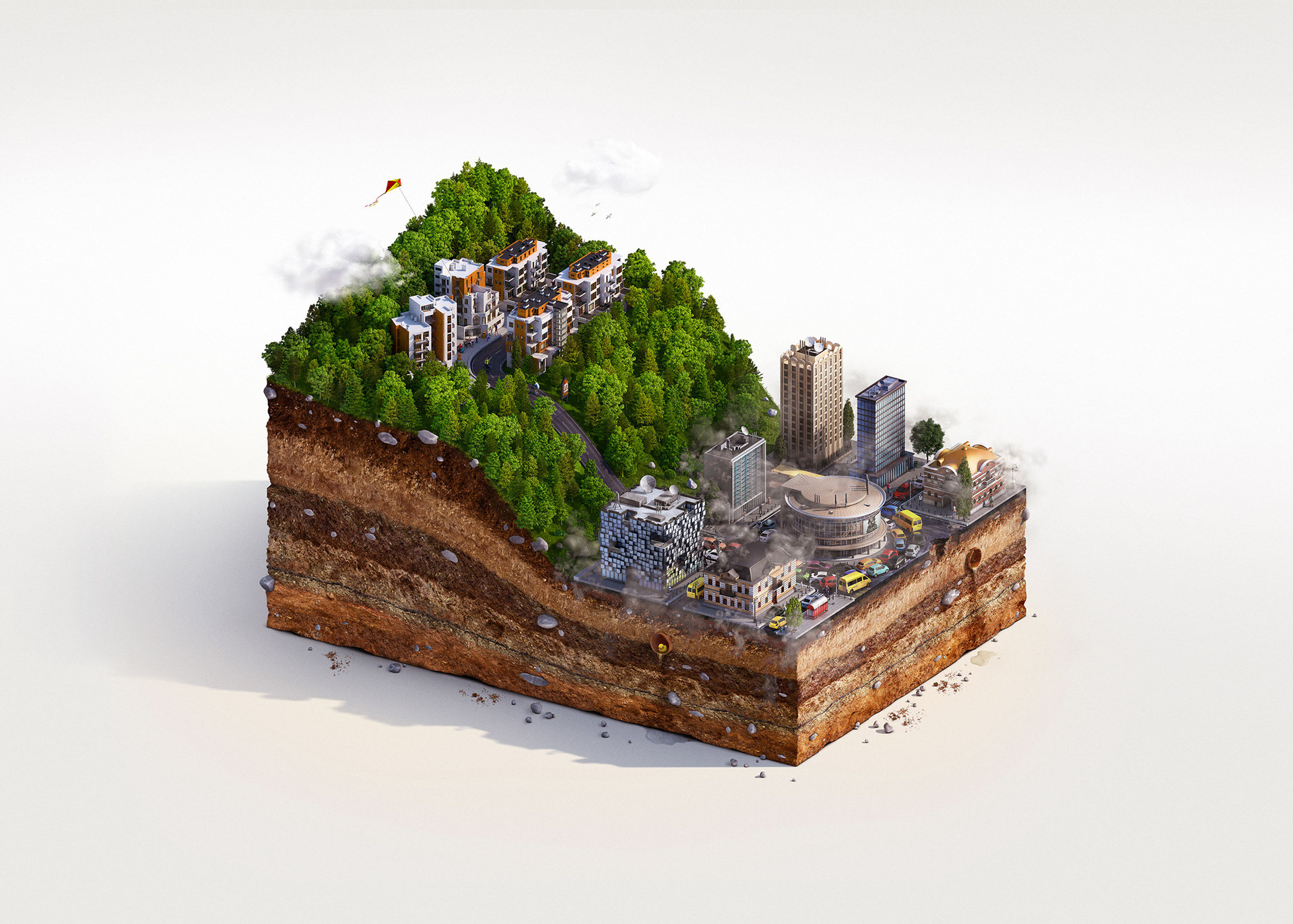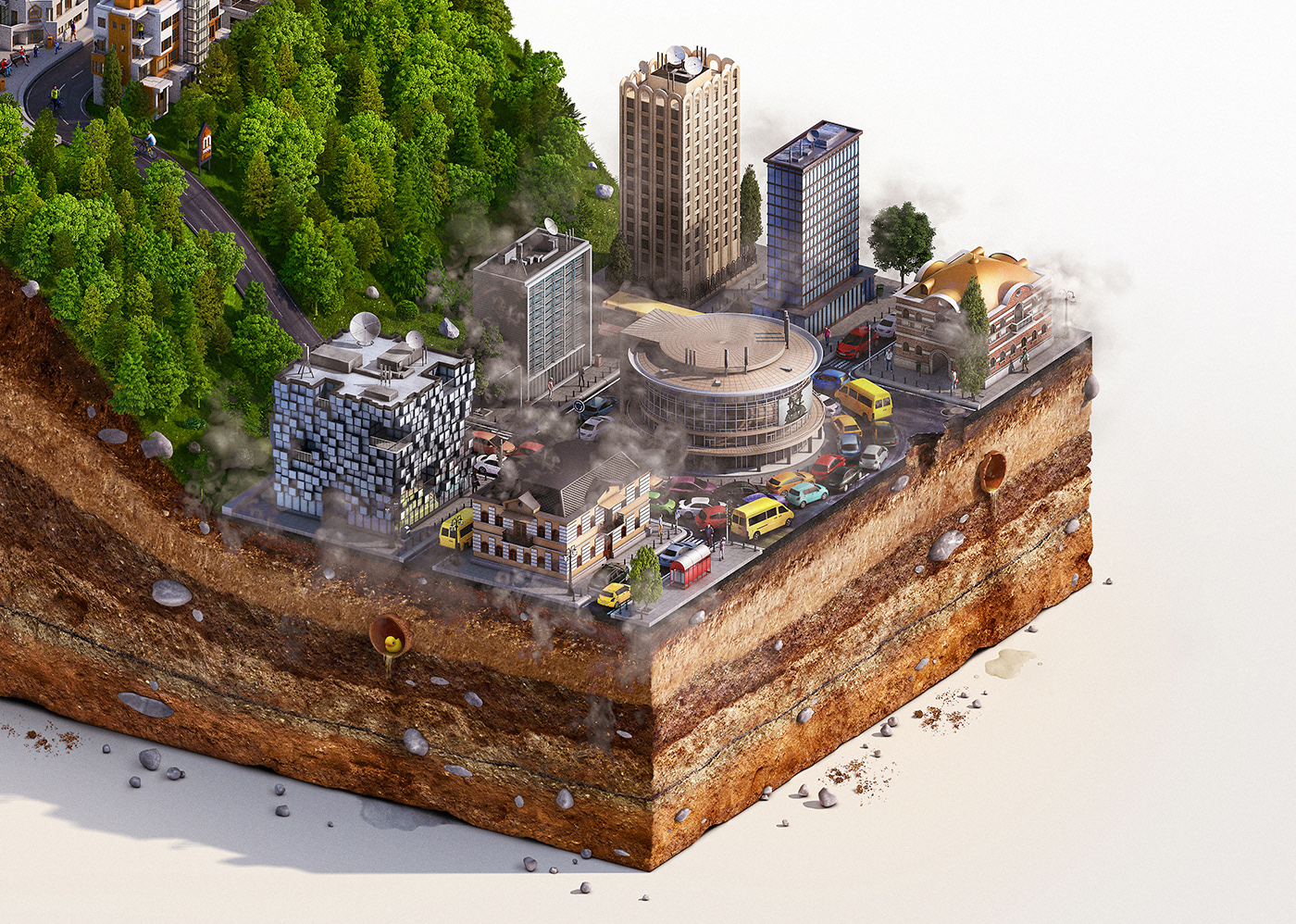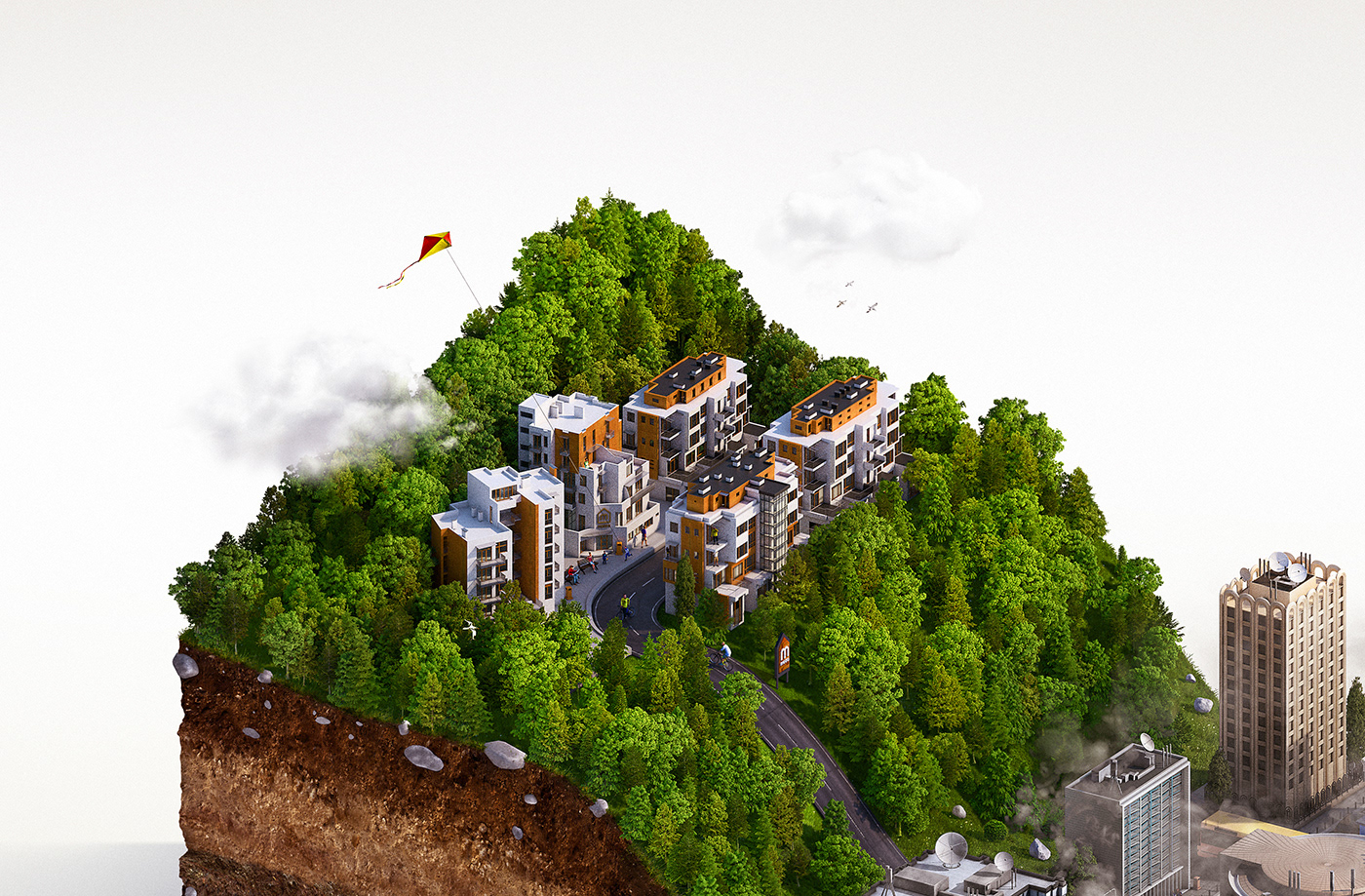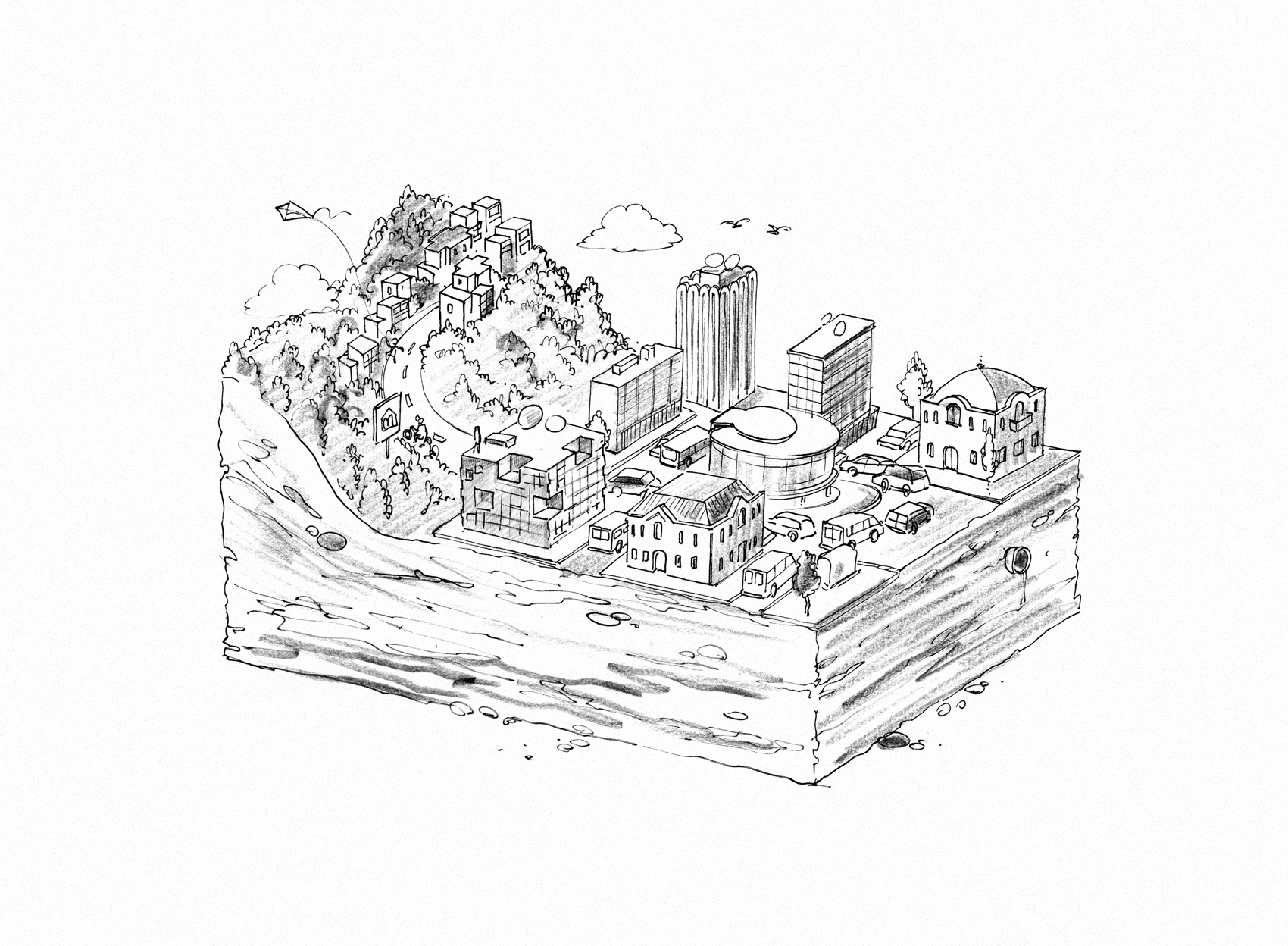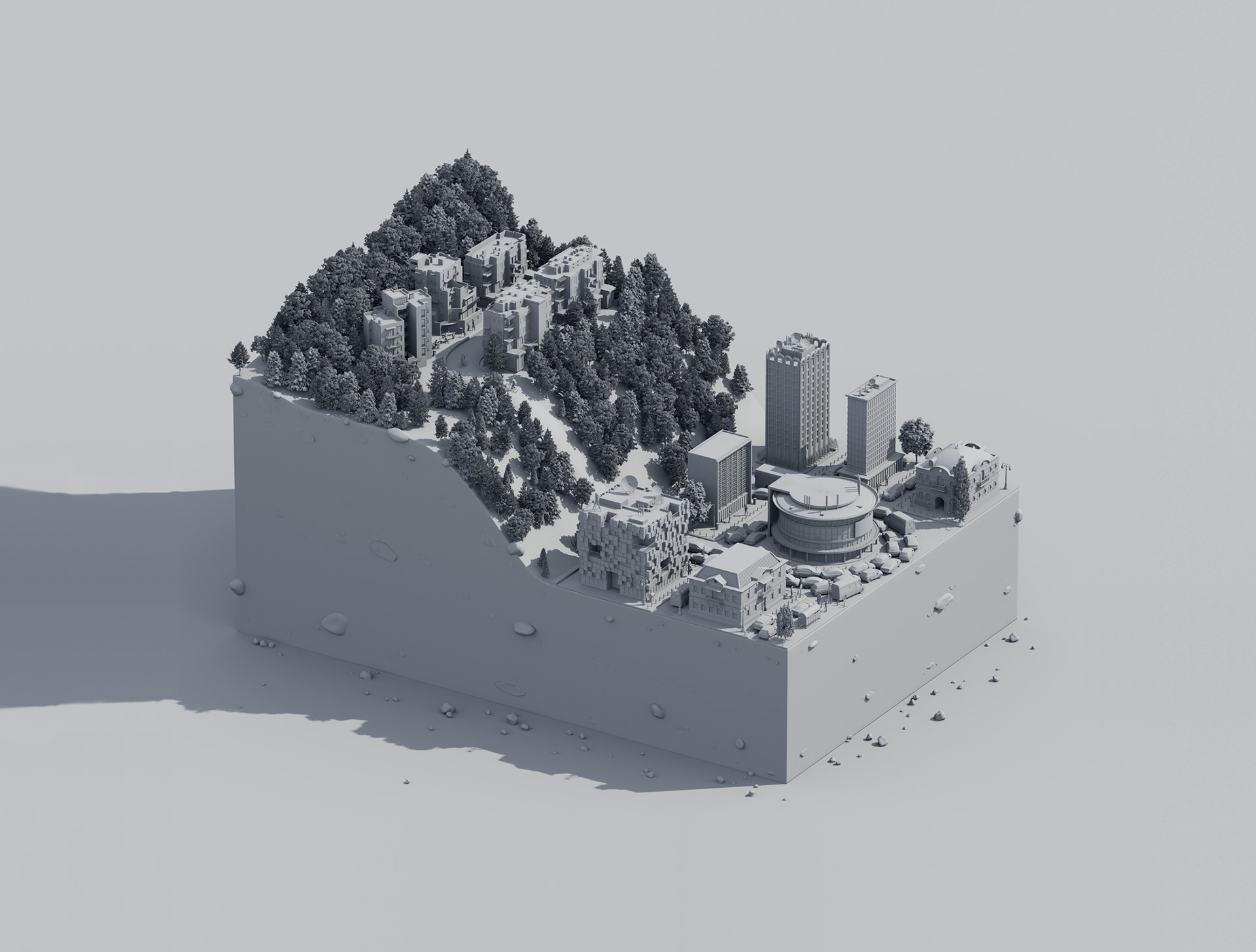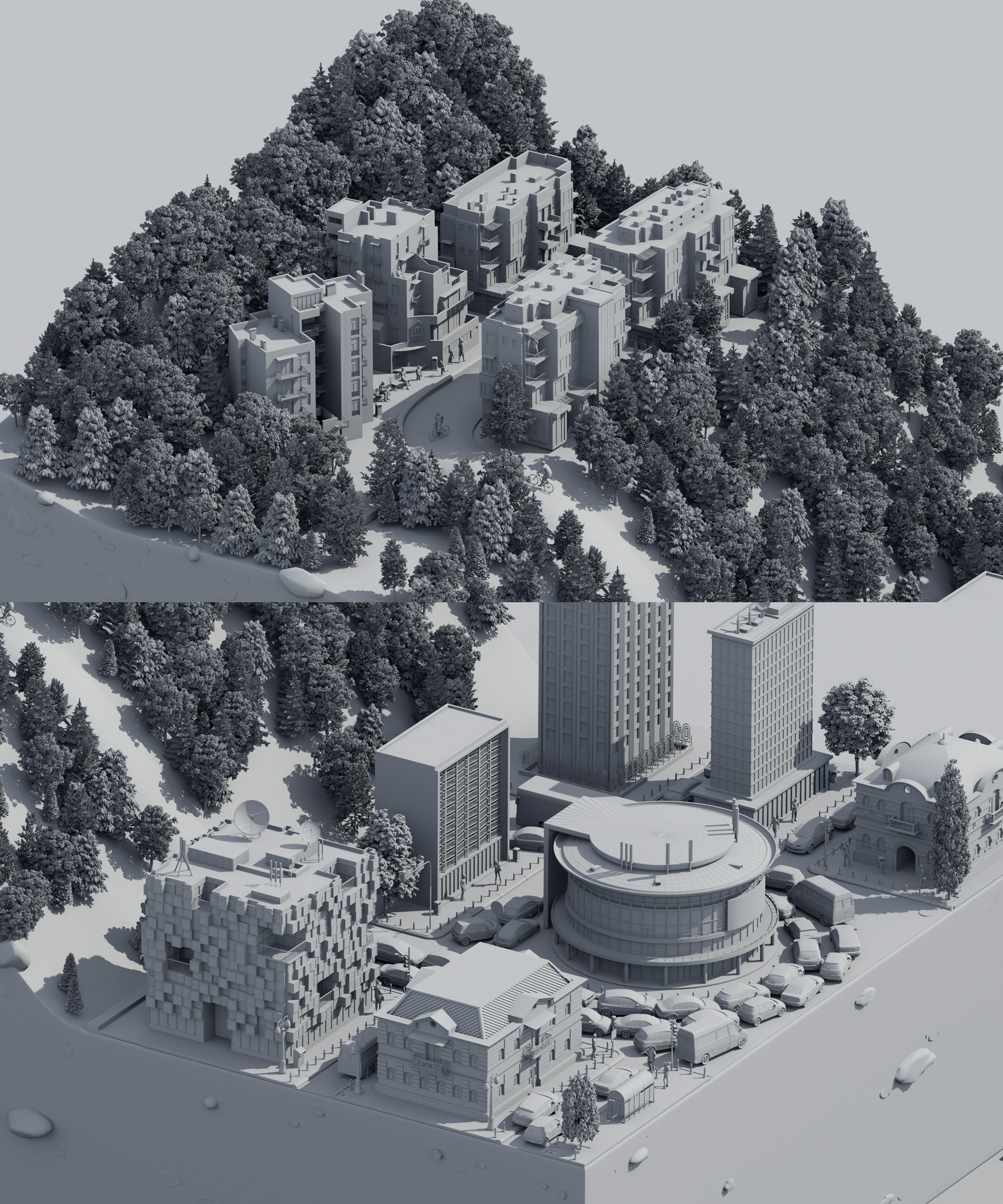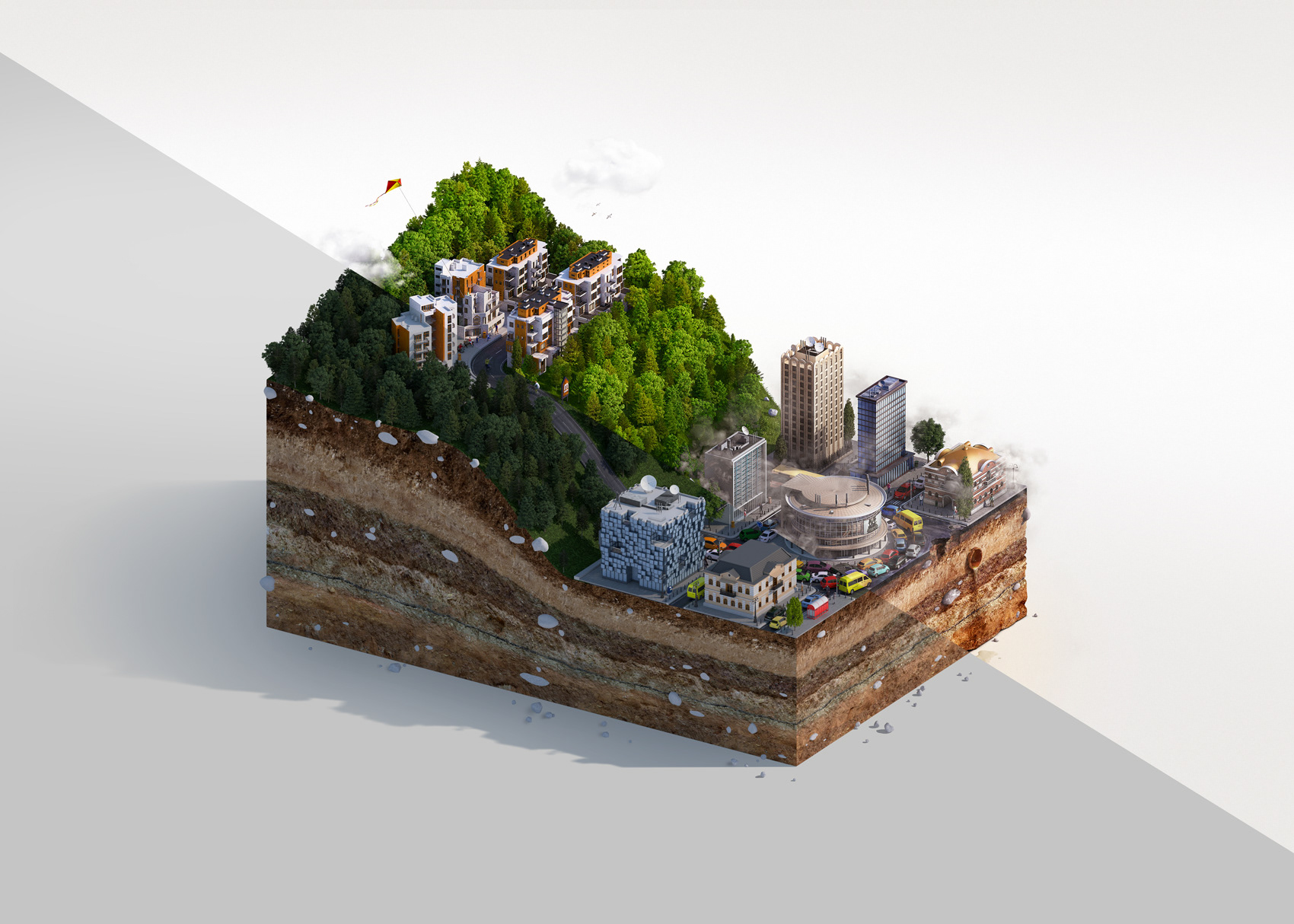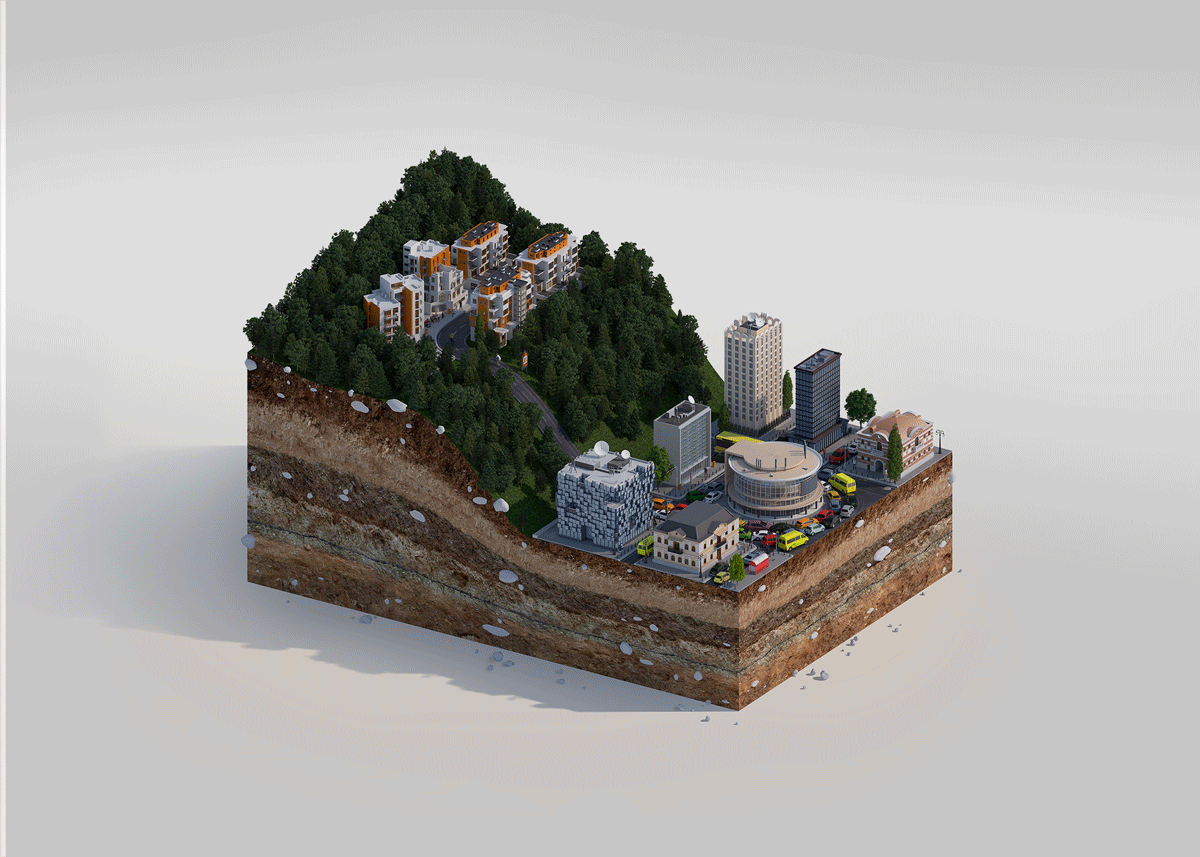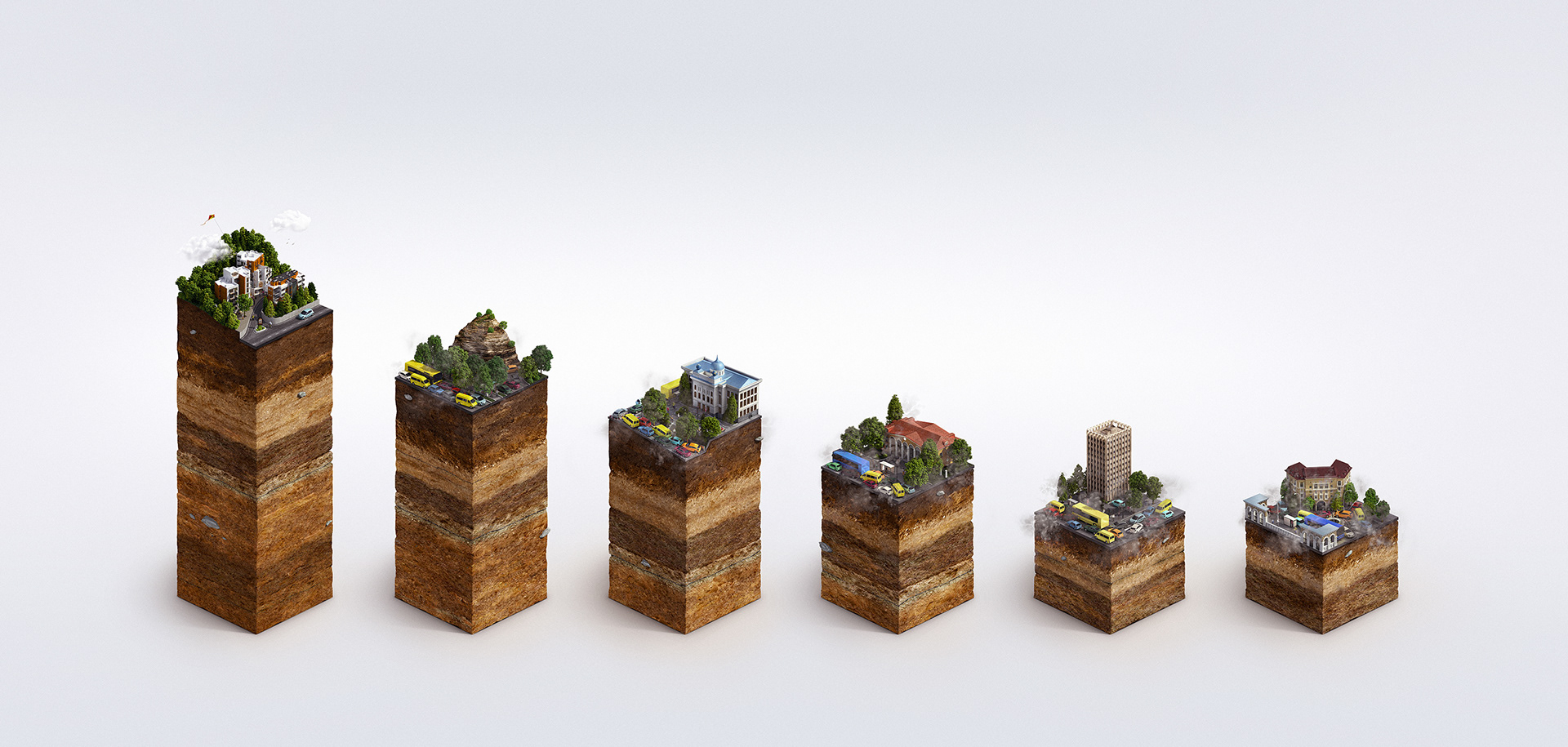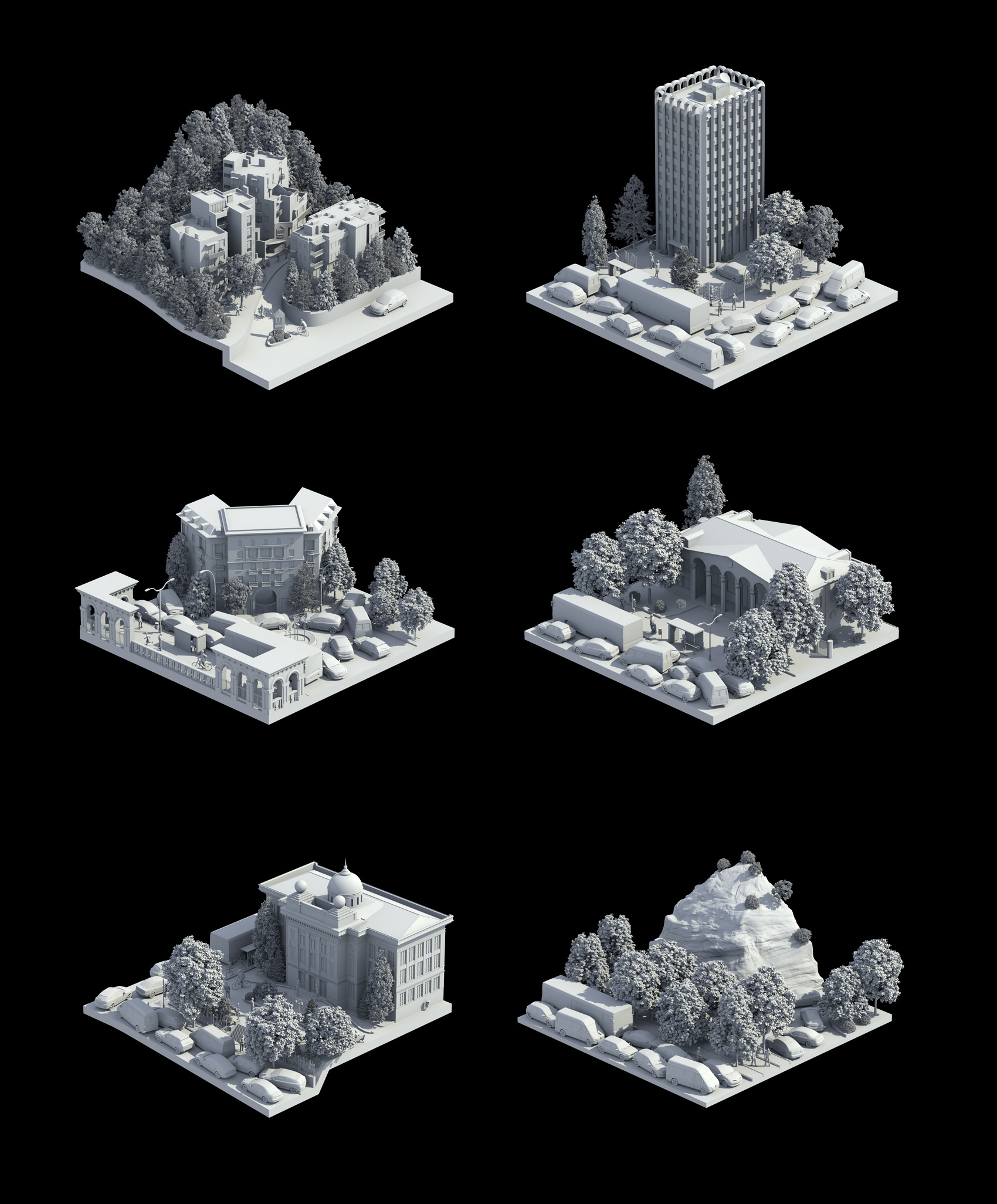 Client

 - Metra Development
Marketing Team

 - Ano Bojgua, Avto Takaishvili
Creative / Art Director

- Abesalom Kavelashvili
Creative / Copywriter

 - Niko Ksnelashvili
Concept Artist

 - Irakli Toidze
3D Lead Artist 

- Irakli Gharibashvili 
3D Modeling

- Akaki Kapanadze, Irakli Gharibashvili, Levan Lapachi, Irakli Omadze, Lasha Zoidze. 
Texturing, Shading, Lighting

- Irakli Gharibashvili, Akaki Kapanadze.
Digital Artist

 - Abesalom Kavelashvili